Broadside dated March 31, 1893 announcing entertainment at Town Hall

Sudbury Historical Society Collection
Events
Next Events
Event Calendar
Past Events
Events Calendar
The Society hosts a series of programs throughout the year, with new ones being added to the schedule all the time. Fee's vary depending on the program, and discounts are provided for members of the society.
Programs are held in person unless otherwise specified, and locations will vary between the Sudbury Historical Society History Center & Museum and Town Hall.
To purchase tickets for Sudbury Historical Society events on Eventbrite please visit our Sudbury Historical Society's
page.
Next Events
Saturday October 2, 2021 10:00
AM
Walking Tour of Wadsworth Cemetery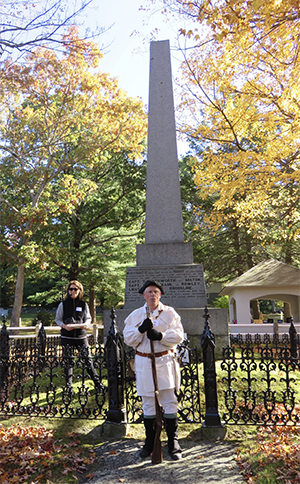 At Wadsworth Cemetery, 74 Concord Road.
Join the Sudbury Historical Society for a dramatic tour of Wadsworth Cemetery, and hear from some of its most famous inhabitants.
Free for SHS Members, $5 for non-members. Tickets available at Eventbrite. Parking is available at the cemetery.
Saturday October 2, 2021 7:30
PM
Dramatic Return A Concert by the Musicians of the Old Post Road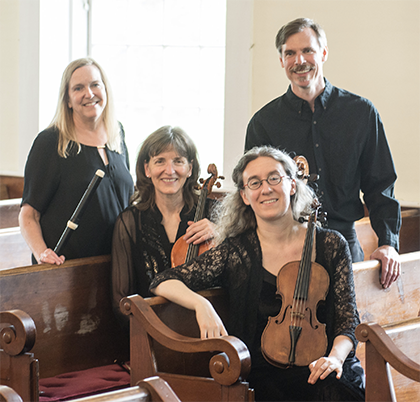 At First Parish and online.
Thrill to two epic tales of reunification in this all-French program. The Israelites make a miraculous return to their homeland in Élisabeth-Claude Jacquet de La Guerre's cantata Le Passage sur la mer rouge. Star-crossed lovers are reunited in the land of immortals in Clerambault's cantata Leandre et Hero. Clerambault's Sonata La Felicité and an overture by Charpentier complete this season opener. With soprano Teresa Wakim.
Tickets available on the MOPR website.
Saturday October 30, 2021 3:00
PM
Murder by Bathsheba Spooner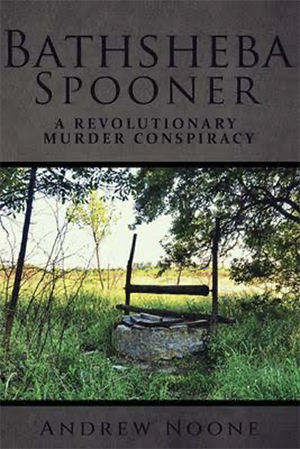 At the Loring Parsonage.
Reading by Andrew Noone on his book about the Bathsheba Spooner murder. His book is available on Amazon.
Held outside at the Loring Parsonage, with a suggested donation of $5 per person.
Saturday November 6, 2021 7:00
PM


Saturday November 20, 2021 7:00

PM
Lyrical Concert
At the Loring Parsonage.
Lyracle is an ensemble dedicated to repertoire featuring voice and viol-family instruments. Since founding Lyracle in 2018, we've focused exclusively on exploring the lesser-known practice of accompanying the solo voice with a single viol.
Tickets are available on Eventbrite. $10 for Members and $15 for non Members.
Saturday December 4, 2021 10:00
AM

- 4:00

PM


Sunday December 5, 2021 10:00

AM

- 4:00

PM
Festival of Wreaths
At the Loring Parsonage.
Two days of wreath sales held at the Loring Parsonage. Cookie decorating for the kids, hot chocolate, and Safe Santa and Mrs. Claus.